PUBG Mobile Battlegrounds Mobile India Season 1 trailer on 17th June? PUBG Mobile to reboot Royale Pass? According to the latest leaks, Battlegrounds Mobile India will commence with Season 1 (SS1) with the next patch. Prior to this, the release date of BGMI's official trailer has been allegedly leaked by a Krafton employee.
Krafton had also confirmed that the game will feature exclusive regional content & in-game events that spike local interest. As part of that, some pre-registration rewards were also announced for BGMI fans. Those items have been spotted in the latest PUBG Mobile Beta Version.
PUBG Mobile Battlegrounds Mobile India and PUBG Mobile may introduce Season 1/SS1 with the next 1.5 Update
Earlier, it was informed by many YouTubers & data miners that PUBG Mobile developers may reboot its season system & start from season 1 again. Other popular mobile titles such as COD Mobile have also made similar changes prior to this.
The news about PUBG Mobile's season reboot resurfaced after the recent release of PUBG Mobile 1.5 Beta. Inside the beta version, users found a lot of content relating to SS1 and RS1, which are presumed to be Super Season 1 and Retro Season 1, respectively.
Also Read: PUBG Mobile 1.5 Beta Download: Get Direct APK Download Link & Step-by-step Installation Guide
Furthermore, a few videos about SS1 were also found in the game files.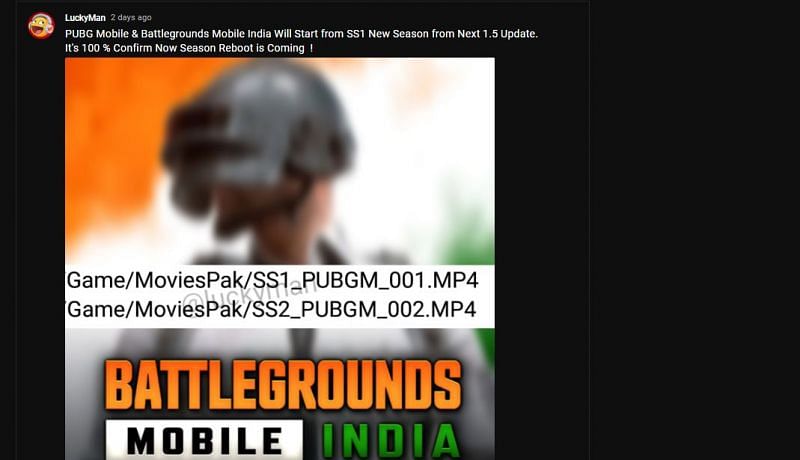 PUBG Mobile Battlegrounds Mobile India Pre-registration Rewards were found in the game
On top of the season number reset, The Recon Set, which was announced a special pre-registration reward for Battlegrounds Mobile India, was also spotted.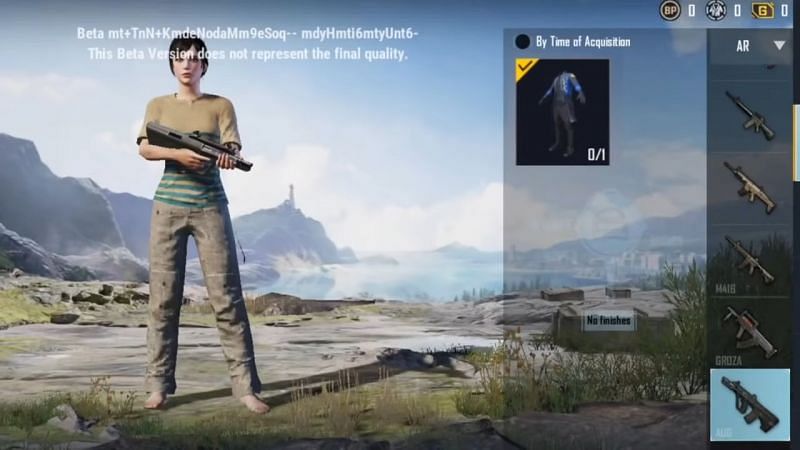 For detailed information, check out the video below.
PUBG Mobile Battlegrounds Mobile India official trailer likely to drop on 17th June
Akash Jumde, the Visual Content Designer at Krafton INC, had posted a clip on Instagram. Players were quick to spot that there's a text that reads "Audio Clip Mixer 17th June-Date reveal Video-Crate in Sky."
View this post on Instagram
This added more to the hype around Battlegrounds Mobile India's release date. While the authenticity of this post is yet to be confirmed, fans around the country are considering the high possibility of an official trailer on 17th June. Furthermore, it is very likely that Krafton will announce the official release date of Battlegrounds Mobile India via this trailer.
Meanwhile, Krafton has been teasing the launch of the rebranded Battle Royale game since the pre-registrations begun on 18th May. However, another month has gone & they are still pushing cryptic hints on their channels instead of a solid release date for BGMI.
Yesterday, Krafton posted an update on their social media handles that is captioned "The time is getting closer than you think!" Can this possibly mean that the game will arrive sooner than what we are expecting? Only Krafton has all the answers.