Beijing Winter Olympics 2022: Pressure on the International Olympic Committee has skyrocketed as organizations testify about human-rights abuses towards minorities in China are calling for a full-blown boycott.
An alliance symbolizing Uyghurs, Tibetans, inhabitants of Hong Kong, and others declared a statement Monday calling for the boycott.
"The time for talking with the IOC is over," Lhadon Tethong of the Tibet Action Institute said in an exclusive interview with The Associated Press. "This cannot be games as usual or business as usual; not for the IOC and not for the international community."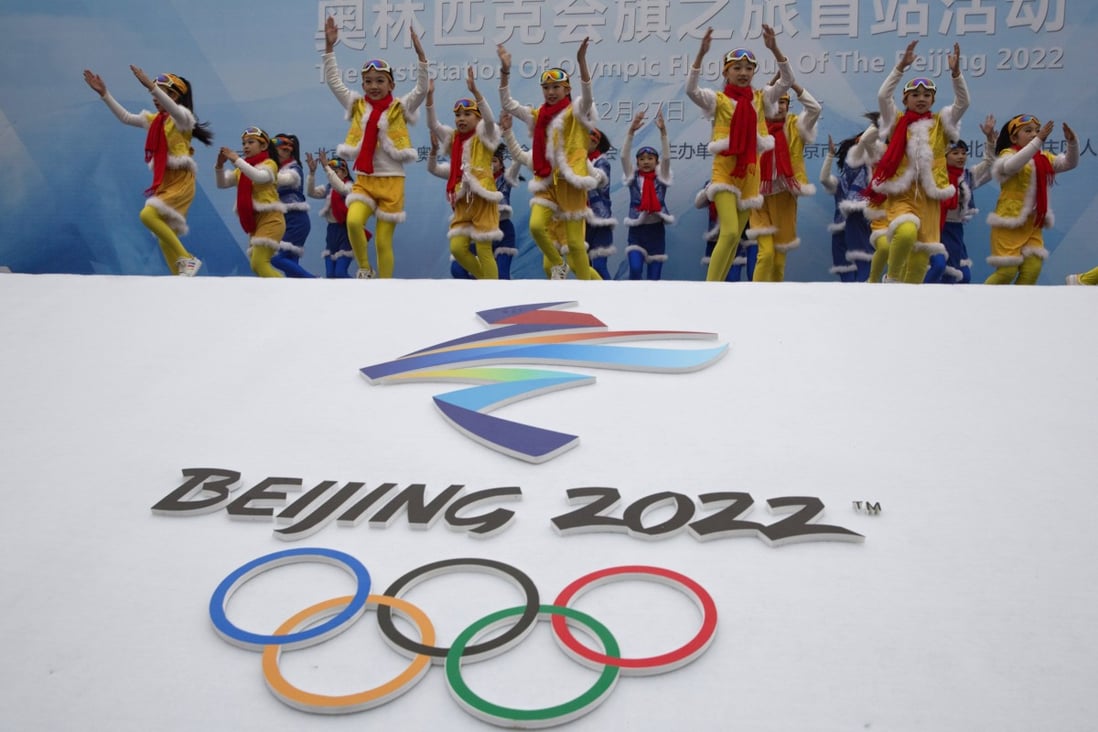 When are the Beijing Winter Olympics 2022?
The Beijing Games are set to open on Feb. 4, 2022, only six months after the Tokyo Olympics were delayed.
Beijing 2022: Olympics-Over 160 rights groups call on IOC chief to revoke 2022 Beijing Winter Games 
"The situation where we are now is demonstrably worse than it was then," Tethong said, pointing out that the IOC said the 2008 Olympics would improve human rights in China. "If the games go ahead, then Beijing gets the international seal of approval for what they are doing."
LOOK: Two-time Olympian Michael Christian Martinez took to social media to ask for financial support as he bids to qualify for the 2022 Beijing Winter Olympics. | @kyleantonio31 pic.twitter.com/AYufbWDShJ

— CNN Philippines Sports Desk (@sportsdeskph) April 11, 2021
"People have worked to engage with the IOC in good faith to have them understand the issues directly from the mouths of those most impacted — the Uyghurs at the top of that list and the Tibetans and others," Tethong said. "It's clear the IOC is completely uninterested in what the real impacts on the ground for people are."
The IOC has regularly said that it must be "impartial" and stay out of diplomacies. The Switzerland-based body is basically a sports business, acquiring about 75% of its income from trading telecast claims, and 18% more from sponsors.
"We are not a super-world government," IOC President Thomas Bach said recently.
Post my victory at Beijing Olympics, I wanted to quit sport: Abhinav Bindra