Clippers vs Suns Game 3: Chris Paul is listed as probable to play for the Phoenix Suns in Game 3 of the Western Conference Finals.
The Suns lead the Los Angeles Clippers 2-0. The series shifts to Staples Center on Thursday night.
Paul missed the first two games while in the NBA's health and safety protocols since June 16. His status was updated in the league's injury report Wednesday.
The 36-year-old point guard, a former Clipper, averaged 25.5 points, 10.2 assists, and 5.0 rebounds in the second round against Denver.
The Clippers will be without Kawhi Leonard. He has missed the series so far with a strained right knee.
Clippers vs Suns Live Game 3 in NBA Conference Finals: LA Clippers vs Phoenix Suns- 25th June NBA Playoffs LIVE stream, watch online, Schedules, Date, India time, Live Link, Scores 
Health Update | Game 3:

Chris Paul: AVAILABLE – Health and Safety Protocols pic.twitter.com/B8kISeE81y

— Phoenix Suns (@Suns) June 24, 2021
Team USA Basketball: 11x NBA All-Star Chris Paul Declines Team USA invite for the Tokyo Olympics
Phoenix Suns' superstar Chris Paul will not participate in this summer's Tokyo Games according to Adrian Wojnarowski.
The 36-year-old played for Team USA in both the 2008 and 2012 Summer Games, winning gold both times.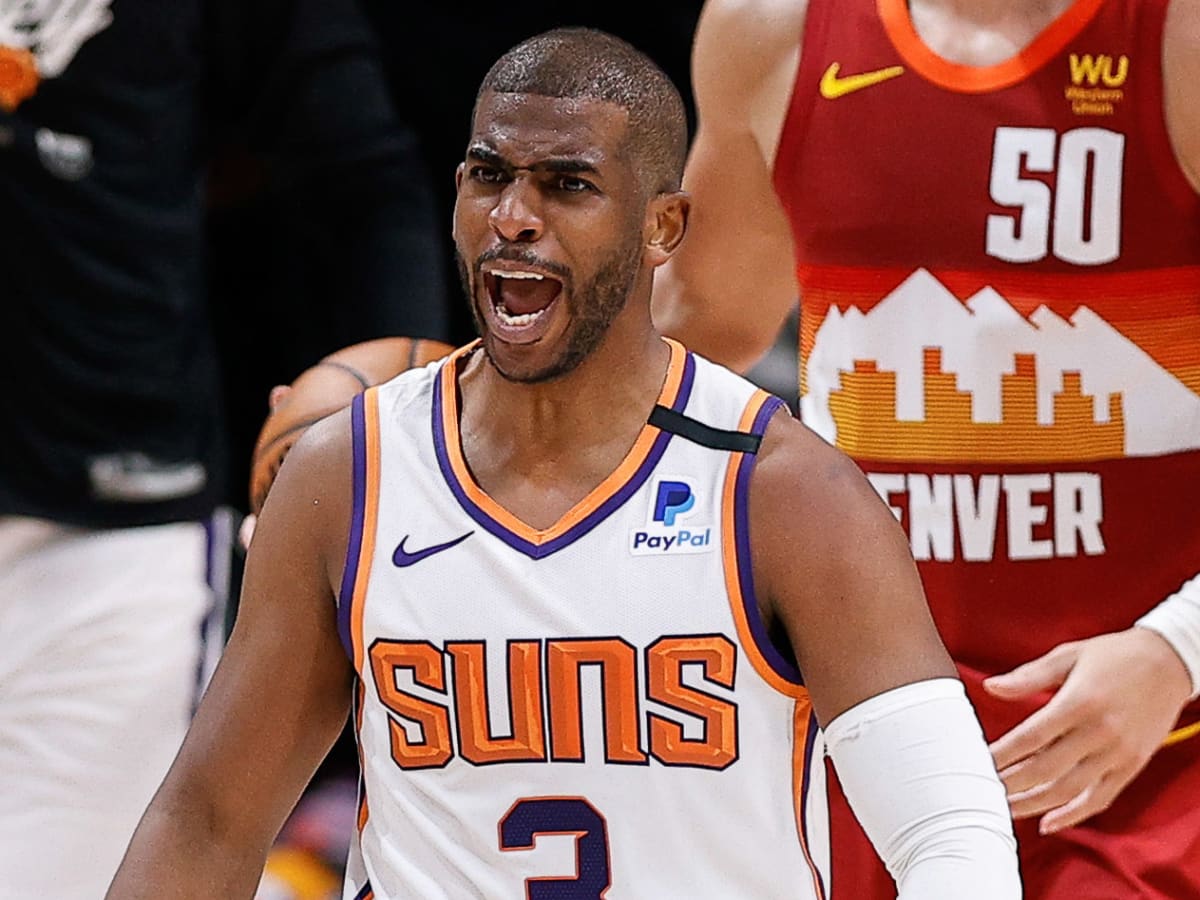 With Paul at the wheel, the Suns reached the playoffs for the first time since 2010 this season, and they hold a 1-0 series lead over the Los Angeles Clippers in the Western Conference Finals.
USA Basketball has known that Paul was trending toward this decision for several days, per sources. If Suns reach NBA Finals, there would be virtually no break before end of his NBA season and start of July Olympics in Tokyo. https://t.co/1HS80xs5nf

— Adrian Wojnarowski (@wojespn) June 22, 2021
USA Basketball: Pre-Olympic bubble in plans for team USA, Australia, and Spain for training in Vegas 
Clippers vs Suns: Chris Paul stats
CP3 was named an NBA All-Star for the 11th time this season. He averaged 16.4 points, 8.9 assists, 4.5 rebounds, 1.5 three-pointers made and 1.4 steals over 70 games, shooting 49.9 percent from the field and 39.5 percent from deep.
The Suns finished with the second-best record in the NBA.