LeBron James Liverpool: NBA All-Star LeBron James has raised his possession stake in English Premier League title holders, Liverpool, with a transaction approved on Wednesday. This deal makes him a partner in Fenway Sports Group.
FSG declared that James and his longtime business partners Maverick Carter and Paul Wachter had become partners in the Boston-based global sports, recreation, and real estate program, along with RedBird Capital.
James, 36, earlier held a 2 percent stake in Liverpool, will now have a more significant percentage in the Premier League team as well as a stake in Major League Baseball's Boston Red Sox.
LeBron James Liverpool: FSG took control of Liverpool in 2010.
The investment and accompanying sales value the group at $7.35 billion ($A9.7 billion), and the Boston Globe reported that it is a $750 million ($A990m) investment.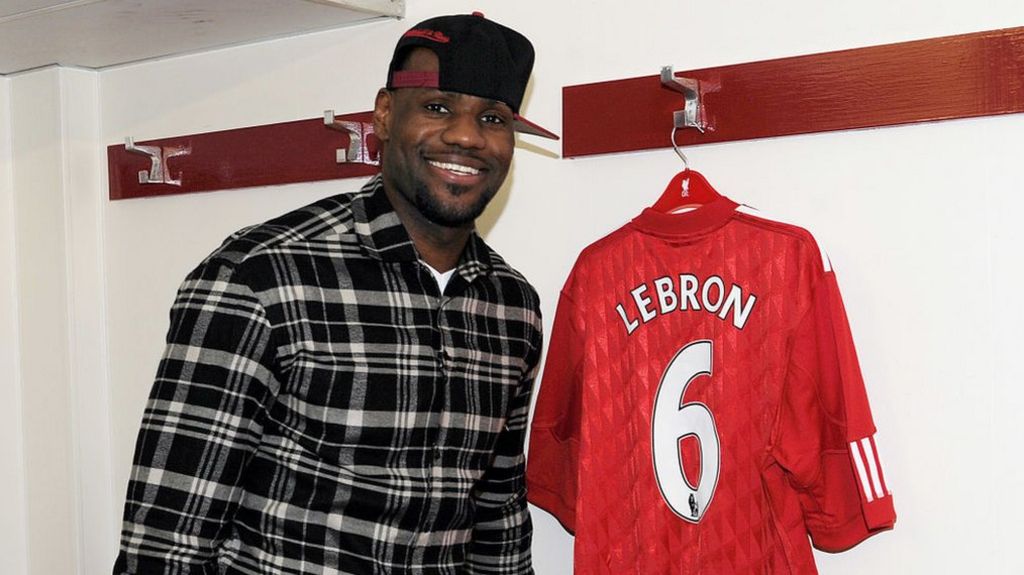 LeBron James Liverpool: What is this investment for?