NBA Contracts: The new season is about to start on the 22nd of December. In a tightly packed NBA offseason, over 100 players have changed teams. Find the worst value NBA contracts and player salaries here.
Also Read All the signings made by NBA teams this offseason.
Top 5 Worst Value NBA Contracts in the NBA Free Agency 2020:
1. Gordon Hayward | Charlotte Hornets | 4 years, $120 million
When Hayward opted out of his $34.2 million contract with Boston for 2020-21, it was believed he wanted to be elsewhere and would take a cut in pay to get there. Instead, Hayward landed the most expensive contract of the offseason.
He averaged 17.5 points, 6.7 rebounds, and 4.1 assists last season which is a fairly decent record. But for a player who said before the restart that he still has pain in his surgically repaired left leg, this is a scary contract.
While his stats are good, Charlotte will have to ensure that he stays fit during the season. He is very injury prone but will help the team when he is on the floor.
2. Malik Beasley | Minnesota Timberwolves | 4 years, $60 million
The contract Minnesota gave Beasley is fine on its face. $15 million for a shooting guard who played well following the Wolves acquiring him is fair. But the circumstances are what makes gives this contract a bad value.
Minnesota just drafted Anthony Edwards, who projects to play the same position as Beasley. They also traded for Ricky Rubio, in a move that signals a desire to play D'Angelo Russell off the ball a good amount.
Beasly averaged 11.2 points, 2.7 rebounds, and 1.4 assists last season. This contract seems way overvalued.
3. Derrick Favors | Utah Jazz | 3 years, $30 million
This one may be too profoundly affected by seeing Favors strive to keep up while playing in the bubble. If he can get back to the stable player he was with the Jazz for many years, this contract could define his worth.
Utah certainly needed a quality big to play with and behind Rudy Gobert and Favors has plenty of experience doing that. He averaged 9.0 points, 9.8 rebounds, and 1.6 assists last season.
The worry is that Favors looked like he was exhausted during the restart. If that holds true, the Jazz added some long-term money that they really don't need to have on the books.
4. Pat Connaughton | Milwaukee Bucks | 3 years, $16 million
This one is not about the money. $5 million or so a year for a solid, backup wing is fine. It is about the circumstance that the trade was completed under.
When the rumored sign-and-trade for Bogdan Bogdanovic fell apart, the Bucks had to swivel.
They re-signed Connaughton, but for the second year in a row, Milwaukee floundered. Last year, they could have built a large, considerate trade exception when they sent Malcolm Brogdon to the Indiana Pacers, but they did not do that.
He averaged just 5.4 points, 4.2 rebounds, and 1.6 assists in the 2019-20 NBA season.
5. Jerami Grant – Detroit Pistons – 3 years, $60 million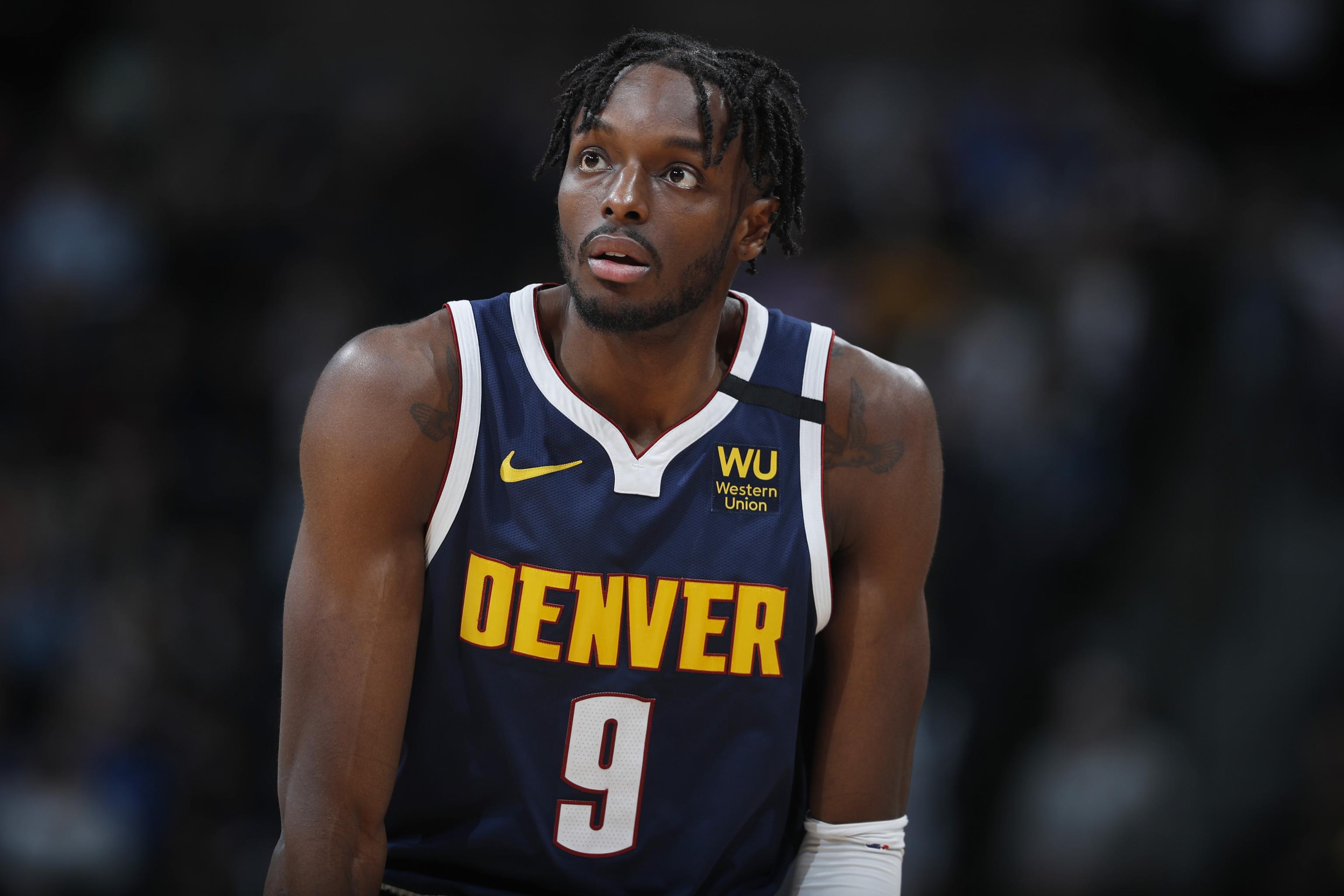 This one is not just limited to a single deal, but the widespread confusion about what the Pistons did. It looked as if Detroit was beginning a rebuilding phase, but their moves over the last week stated otherwise.
At the NBA draft, the Pistons went young and added three players to aid in their rebuilding efforts.
They also started the free agency by taking on some controversial contracts in exchange for future assets. Then Detroit gave out bigger than expected contracts to Jerami Grant and Mason Plumlee.
Jerami Grant averaged 12.0 points, 3.5 rebounds, and 1.2 assists in the 2019-20 NBA season.
Also Read: All about the deal that will bring Danilo Gallinari to the Atlanta Hawks.