NBA Draft 2021: The Houston Rockets have reportedly been "aggressive" in attempting to acquire the No. 1 pick in the 2021 NBA Draft from the Detroit Pistons.
The Pistons have explored the possibility of trading back and may not be 100 percent sold on Cunningham being their favorite player in the draft, per ESPN's Jonathan Givony.
Cunningham has been recognized as a top pick for months, notwithstanding which team won the draft lottery.
According to sources, the Detroit Pistons are enamored with prospect Jalen Green while the Houston Rockets are keen on Oklahoma State star Cade Cunningham.

Trade discussions are ongoing but it feels like those two players are all but locked in at the top of the 2021 NBA Draft.

— Evan Dammarell (@AmNotEvan) July 13, 2021
The Rockets acquired a number of draft picks for James Harden but also have their 2024 and 2026 selections (protected picks 1-4) heading to Oklahoma City as part of the Russell Westbrook trade from 2019. They have the No. 2 pick in this year's draft.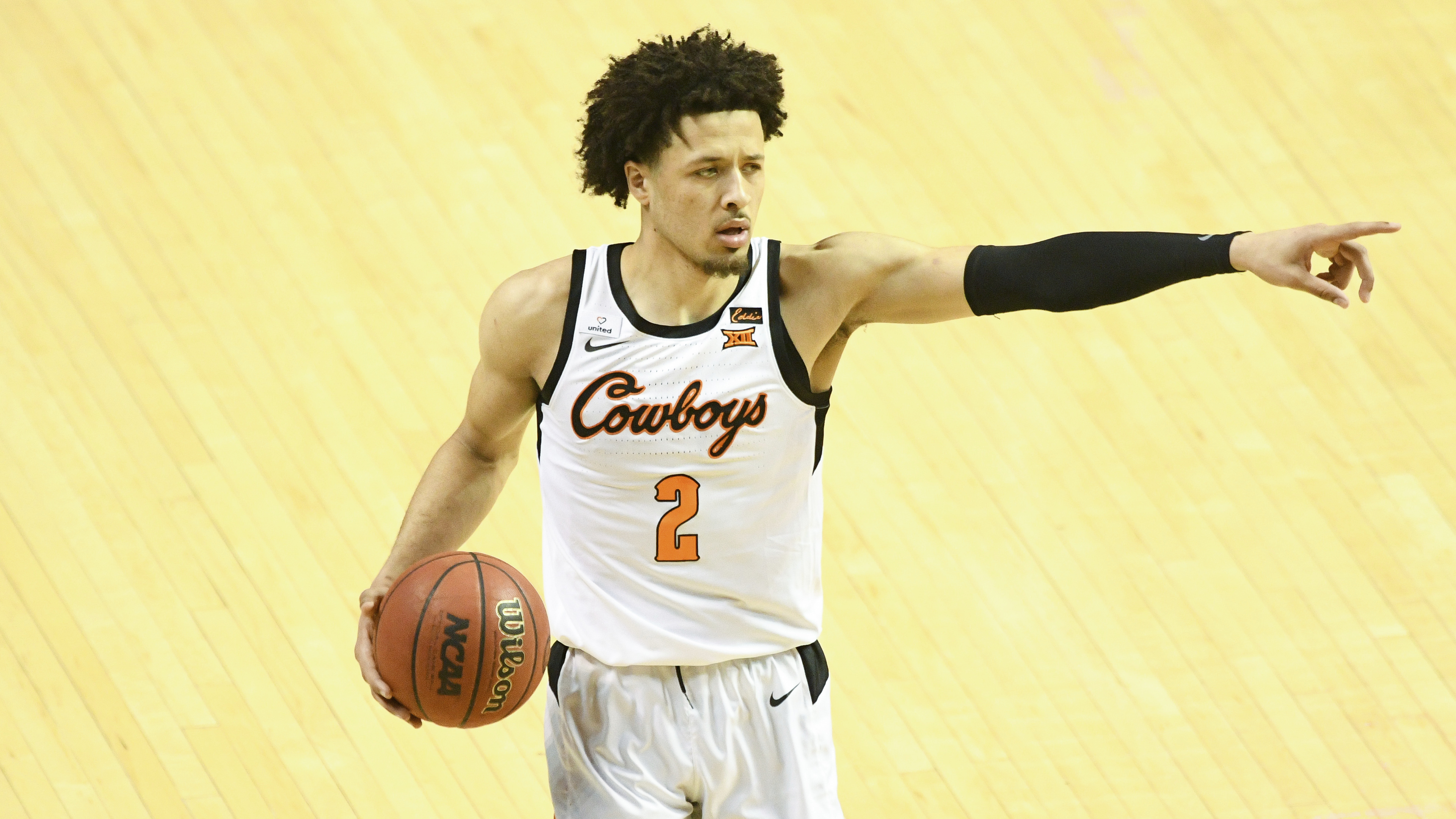 NBA Draft 2021 Order: Full 2021 NBA Draft Order 1-60 picks, Check out 
While it seems that the Detroit Pistons will not budge from their Number 1 spot in the lottery as they desperately need a marquee player to build their team around. Cade Cunningham is exactly that kind of player.
Even if the Rockets think Cunningham is worth the haul, players like Jalen Green and Evan Mobley seem like budding stars in their own right, and both should still be on the board at No. 2.