NBA Draft 2021: With the NBA releasing the key dates schedule for the NBA 2021-22 season, it seems that we are back to the normal schedule with the regular season starting in October. The NBA Draft 2021 is said to be on the 29th of July, 2021.
What is the NBA Draft?
The NBA Draft is an annual event wherein teams select players from American colleges and International Leagues to strengthen their roster. The Draft lets teams fill their roster with young talents, some of which are set to be future NBA Stars.
How does the NBA Draft work?
There are two rounds in the NBA Draft. On the day of the draft, each of the 30 NBA teams gets a pick per round. A total of 60 players are selected in every NBA Draft. 
The first 14 picks are selected by the NBA Draft Lottery to provide leverage to the teams who failed to make the NBA Playoffs in the previous regular season.
The NBA Draft Lottery was introduced to prevent teams from losing intentionally to get a higher pick in the NBA Draft.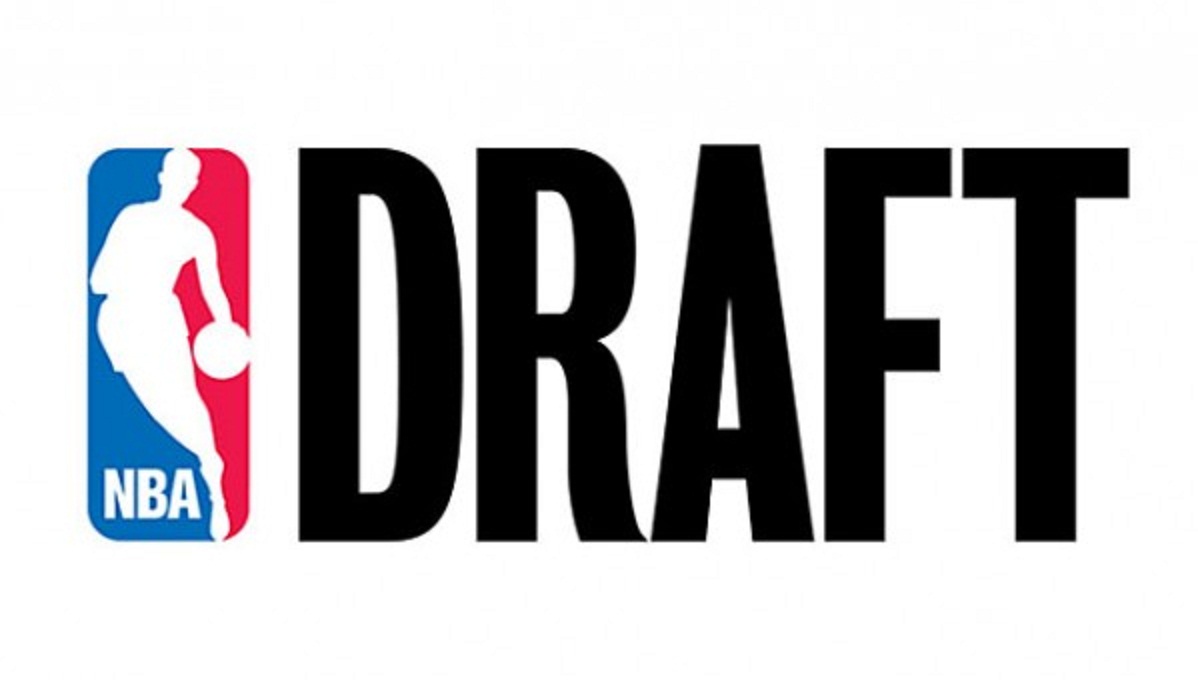 The remaining 16 picks are thereafter decided by the last regular season's standings in the opposite order. To put things into perspective, the team with the best record last season will get the 30th pick, the team with the 2nd best record will get the 29th pick, and so on. 
Similarly, teams pick players in the reverse order for the second round of the NBA Draft. There is no Lottery system.
What are the draft eligibility rules?
The player appearing for the Draft must be 19 years old during the Draft calendar year. 
The player must declare his eligibility 60 days before the Draft.
Players are automatically qualified if they complete 4 years of college in the USA. They are also automatically eligible if they have participated in a professional team outside of the USA.
An American player who signs a contract and plays for an international team is automatically eligible by age of 19.
As of 2006, the NBA can no longer select players from their high school. It is mandatory for the players to attend their colleges for the first year, after which they can be early entrants for the NBA Draft.
Schedule of the NBA Draft 2021:
Where can you watch the NBA Draft?
ESPN and Turner are the Official Broadcasting Partners of the NBA.
Fans can watch the NBA Draft Live here.
Sept. 28: Training camp starts
Oct. 19: Regular season starts
April 16: Playoffs start
June 2: Finals Game 1
June 19: Finals Game 7
June 23: 2022 NBA Draft Lottery