NBA: Pritchard hired longtime Dallas Mavericks coach Rick Carlisle on Thursday, bringing back the 61-year-old NBA veteran to the team that relaunched his head coaching career almost two decades ago.
Carlisle confirmed the decision to The Associated Press, though the team had no immediate announcement.
The Pacers clearly believe Carlisle can bring balance to an experienced team that fought against a wave of injuries last season. The result was a losing record and their first playoff absence in six years.
Carlisle will get an opportunity to make a prompt fix with the same team he led from 2003-07 and took to the Eastern Conference finals in his first season with the team.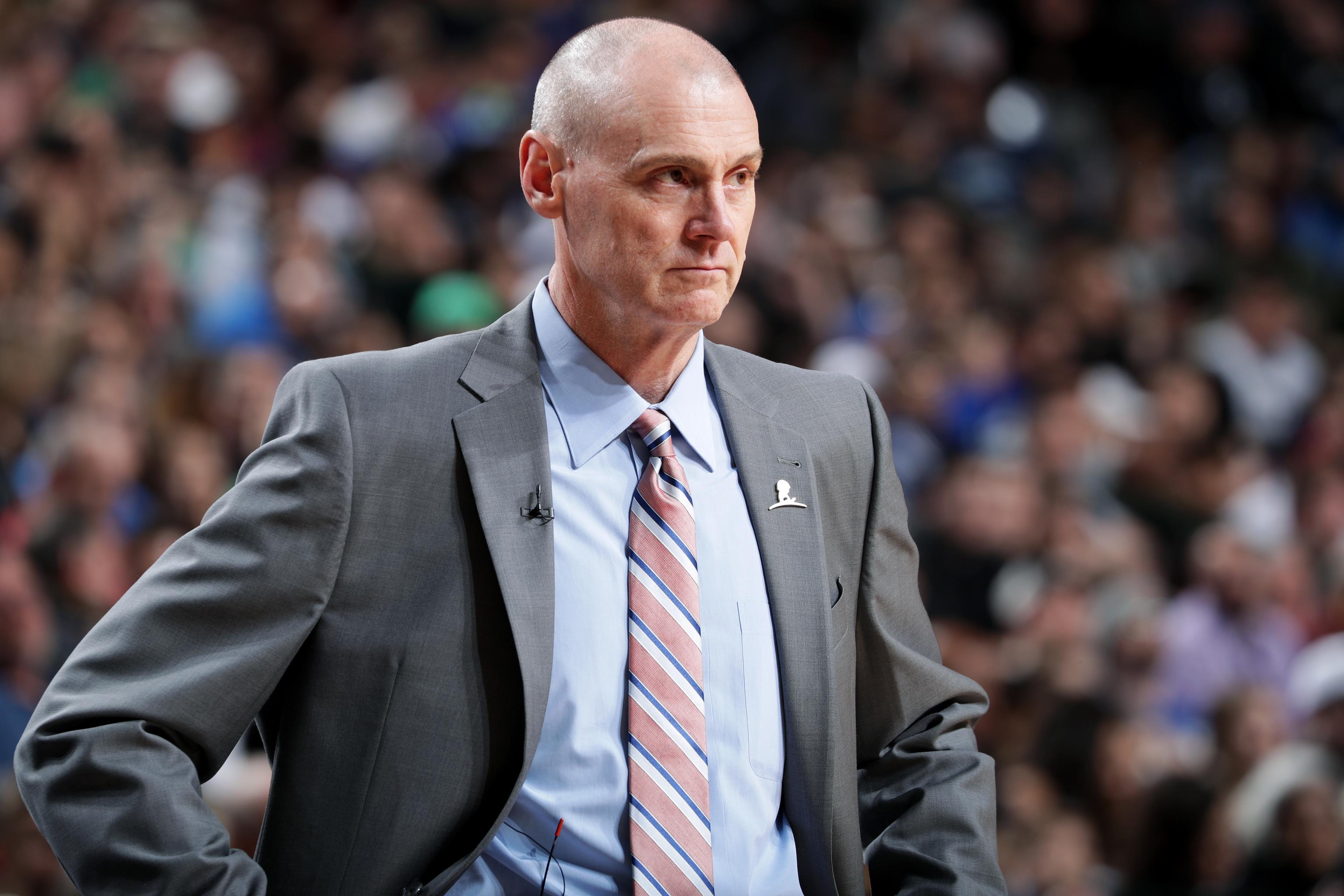 Rick Carlisle: "This was solely my decision" on leaving Dallas Mavericks
 Rick Carlisle stepped down as coach of the Dallas Mavericks on Thursday, the second major departure for that franchise in as many days.
Carlisle spent 13 seasons in Dallas, leading the Mavericks to the 2011 NBA title. His decision was announced one day after general manager Donnie Nelson and the team agreed to part ways, ending a 24-year run for Nelson as part of the organization.
Mark Cuban to ESPN: "I truly love Rick Carlisle. He was not only a good coach but also a friend and a confidant. Our relationship was so much more than basketball. And I know that won't ever change."

— Tim MacMahon (@espn_macmahon) June 17, 2021
"This was solely my decision," Carlisle said in a statement released to ESPN shortly before the team announced that he was leaving.
Dallas Mavericks: Mavs fire longest-tenured GM- Donnie Nelson after Luka Doncic rift 
Luka Doncic is a strong supporter of Mavs assistant coach Jamahl Mosley. "He's got the things that are needed for a head coach," Doncic said after Mosely's one-game fill-in for a win over the Knicks this season. "He can be the head coach, for sure."

— Tim MacMahon (@espn_macmahon) June 17, 2021
Rick Carlisle suddenly becomes a prominent candidate in a head coaching marketplace that includes six current openings — and maybe more to come. https://t.co/sYJTHVchte

— Adrian Wojnarowski (@wojespn) June 17, 2021