NBA Finals 2021: Phoenix Suns' star Chris Paul has reached his first career NBA Finals. However, with the gap between the conference finals and the NBA finals, Chris Paul says it is weird.
Speaking to reporters during his NBA Finals press conference on Monday, Paul said he usually watches basketball in his spare time and "it's weird no games being on" right now.
"I don't know, it's weird no games being on"

CP3 on how it feels to make the NBA Finals 😂 pic.twitter.com/l7dquFhd1u

— Bleacher Report (@BleacherReport) July 5, 2021
The Phoenix Suns clinched their first berth in the NBA Finals since 1993 in Game 6 where CP3 scored 41 points.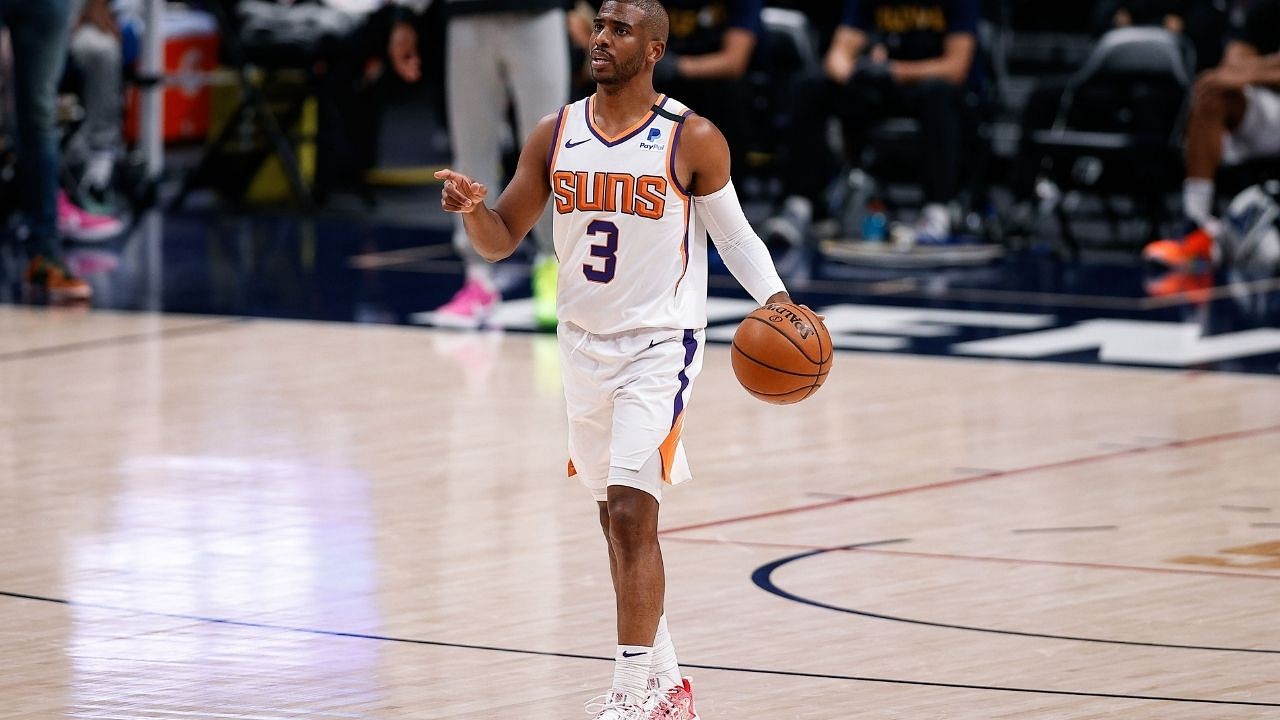 Paul is making his first appearance in the NBA Finals after 16 seasons in the league. The 11-time All-Star had only reached the Western Conference Finals once prior to this season (2018 with the Houston Rockets).
Suns vs Bucks Live Game 1 in NBA Finals: Phoenix Suns vs Milwaukee Bucks- 7th July NBA Playoffs LIVE stream, watch online, Schedules, Date, India time, Live Link, Scores
NBA Finals 2021: Chris Paul Stats
NBA Finals 2021 Predictions: Bucks vs. Suns prediction
Phoenix Suns in six
The Phoenix Suns made through without Chris Paul even after had to miss Game 1 and 2 of the NBA Western Conference Finals. Although, it did not have a big impact on the Suns' team as Devin Booker and Deandre Ayton assisted the Suns to go 2-0 up.
The combination of Deandre Ayton and Devin Booker has been immense for the Suns.
It is true that the Bucks were without Giannis for 2 games in East Finals but Brook Lopez was the standout performer in Game 5.
NBA Finals 2021: Phoenix Suns enter their first NBA Finals since 2010; wins series against LA Clippers