Nets vs Bucks Semi-Finals Series NBA Playoffs: Preview, NBA LIVE stream, watch online, Schedules, Date, India time, Live Link, Scores
Milwaukee Bucks were the 1st team to qualify for Round 2 of the NBA Playoffs after sweeping the Miami Heat. Last year's finalists were no match for Giannis and the team as they failed to come close to them.
The 2nd team to qualify for Round 2 of the NBA Playoffs 2021 is Brooklyn Nets. No surprise here but we have to give credit to the Boston Celtics for giving them competition. The Nets, however, won the series 4-1 and will face the Bucks in Round 2.
NBA Playoffs to be live-streamed in more than 200 countries. Watch NBA Playoffs Live here.
Series Details: Brooklyn Nets vs Milwaukee Bucks
Venue: Barclays Center, Brooklyn; Fiserv Forum, Brooklyn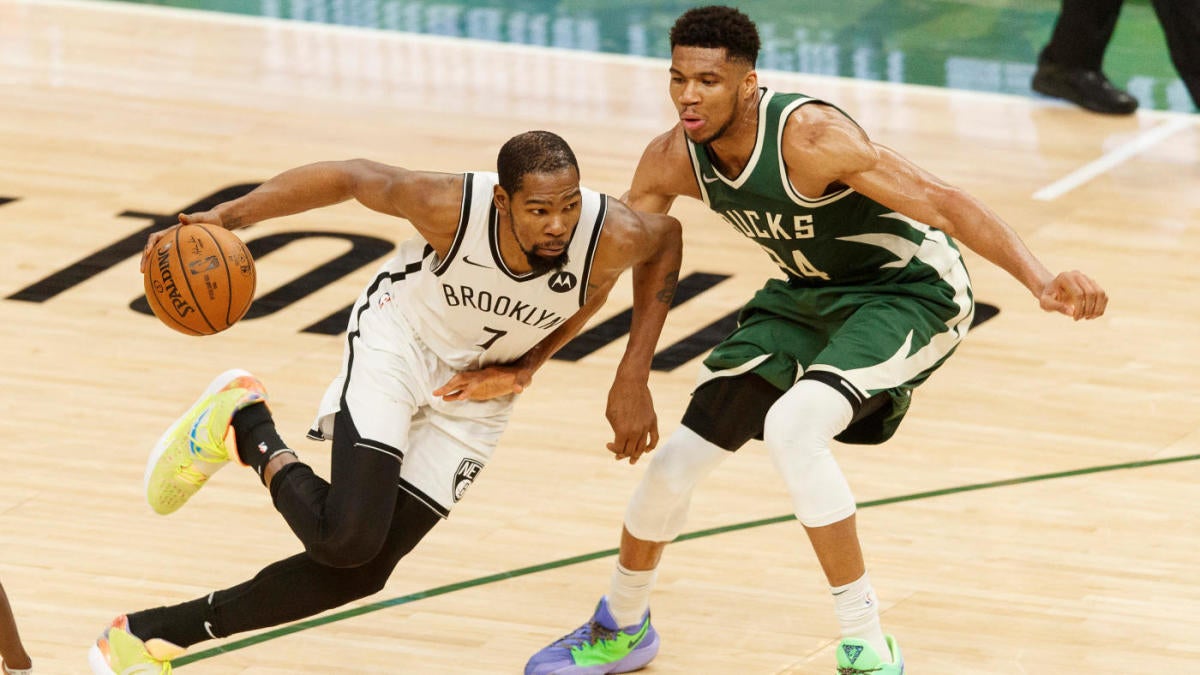 NBA Playoffs Live Stream: Brooklyn Nets vs Milwaukee Bucks- Series Preview
These two teams met three times during the shortened regular season. The Nets won the first meeting back in January 125-123, while the Bucks took the next two matchups, which came during a back-to-back set between the teams.
All three games were decided by at least 6 points, so we should expect a very tight second-round series, one that could decide who advances to the NBA Finals out of the East.
We have the reigning two-time MVP in Giannis Antetokounmpo and Khris Middleton trying to get over the hump and reach his first Finals.
Then the other side you have three superstars in Kevin Durant, Kyrie Irving, and James Harden, who have three championships between the three of them.
NBA fans can watch the NBA Scores and games LIVE here.
NBA TV coverage: Nets vs Bucks live 
NBA games will be broadcasted nationally across ESPN and TNT.
NBA Playoffs 2021 Live stream: Nets vs Bucks live stream
Every game will be available live via NBA TV, while the nationally broadcast game will also be available via ESPN digital platforms.