Premier League: 8 Brazilian players stopped from playing for their clubs this weekend: Liverpool, Manchester City, Chelsea, Manchester United, and Leeds United will all be affected by this decision as players not released for an international window can be banned for five days after the window ends under the Fifa regulations. The decision lasts from 10-14 September.
Players traveling to red list countries would have had to miss some games on their return because of the 10-day isolation period needed under UK rules since the Covid-19 outbreak.
Premier League: Cristiano Ronaldo undergoes the first day of full training ahead of Man Utd debut
Premier League: Which players will have to undergo the quarantine period?
Chelsea defender Thiago Silva, Manchester United midfielder Fred will also not be allowed to play in their teams' opening Champions League games against Zenit St Petersburg and Young Boys next Tuesday.
Furthermore, the club that is affected the most by this is Liverpool as three players- Roberto Firmino, Fabinho, and Alisson will not be available this weekend. Defending champions Manchester City pair Ederson and Gabriel Jesus; and Leeds forward Raphinha, who had been called into the Brazil squad for the first time will also miss the game this weekend.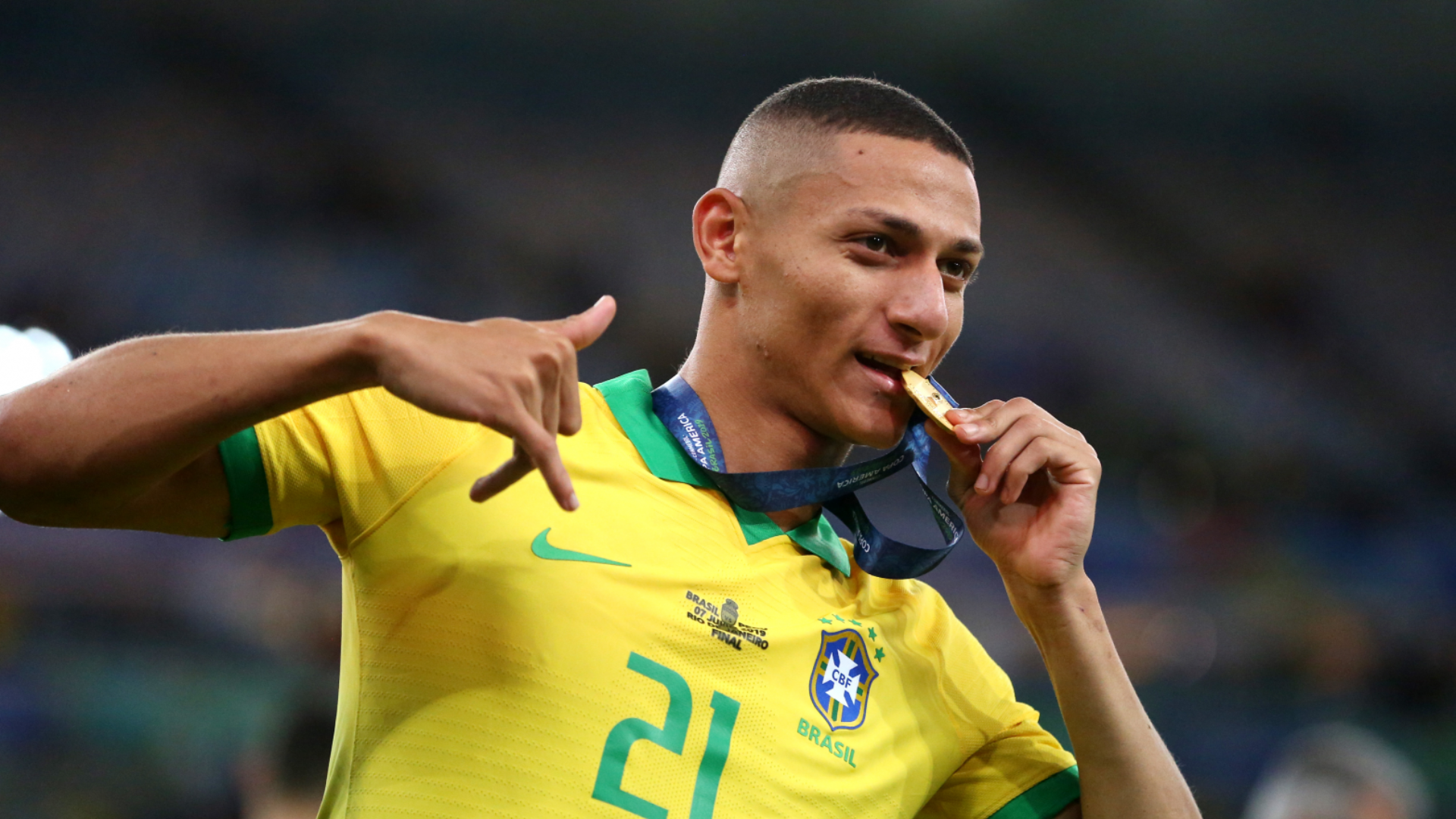 Premier League: Why was Richarlison not included in the quarantine list?
Brazil has not asked for Everton forward Richarlison to be prevented from featuring against Burnley on Monday. Brazil displayed forbearance in this case as Everton let Richarlison represent Brazil at the Olympic Games in Tokyo when the regulations did not force them to.
Brazil vs Argentina Abandoned – FIFA World Cup Qualifiers: Match suspended due to the failure to follow Covid-19 Health Protocols by English-based Argentinian players – The biggest match of the FIFA World Cup Qualifiers between Brazil and Argentina has been abandoned due to the failure to follow Covid-19 Health and Safety Protocols. The players involved were Emiliano Martinez, Giovani Lo Celso, Cristian Romero, and Emiliano Buendia, four Premier League players who had been in red-listed England before this international break.
Brazil vs Argentina World Cup Qualifiers: Match suspended due to the failure to follow Covid-19 Health Protocols by England-based Argentinian players