Premier League: Manchester United plots a move for a 'big-name forward,' could snub Manchester City- While Manchester City has been tracking every movement of the English forward Harry Kane, their rivals- Manchester United has been looking to sign a 'big-name forward.' They have Erling Haaland as well as Kylian Mbappe on their radar. There were reports of Kylian Mbappe being unhappy at PSG and wanting to move to Real Madrid- the club he was a fan of since his childhood. Erling Haaland will be a free agent next season after Dortmund refused to sell him to Chelsea for less than 150m.
According to ESPN, Manchester United will be looking to sign another French international ahead of the 31st August deadline. However, Kylian Mbappe has been Real Madrid's priority. Ole Gunnar Solskjaer has built a really strong team with huge names like Varane, Fernandes, Sancho, and more.
Premier League transfers: Manchester United confirm signing of Varane before Leeds game
OFFICIAL: Manchester United sign four-time Champions League winner Raphaël Varane on a four-year deal. ✍️🔴

Sum up this transfer in three words 👇#UCL pic.twitter.com/u7TL5HvKOc

— UEFA Champions League (@ChampionsLeague) August 14, 2021
Premier League transfers: Harry Kane to snub Manchester City?
Tottenham star Harry Kane is entangled in a loop between Spurs and long-term suitors Manchester City, whose summer bid for the England captain was £50 million short of the £150 million asking price.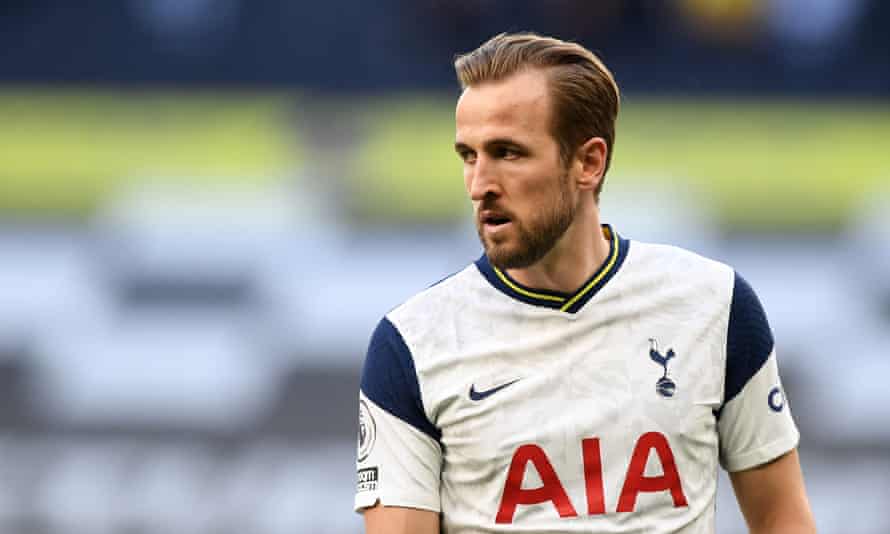 However, Manchester United could benefit if their arch-rivals fail to capture the 28-year-old this season. With Edinson Cavani possibly leaving at the end of the campaign, the Red Devils view Kane as an upgrade on the Uruguay international.
Kane scored 23 goals in 35 matches for Tottenham last season. He had an outstanding record of 33 goals in all competitions. The 28-year-old is still in his prime and could be dangerous if combined with the likes of Bruno Fernandes and Jadon Sancho.
Premier League transfers: Erling Haaland to move for free?
After Chelsea's failed attempt to bring in the Dortmund star, Haaland could leave for his €75m release clause next summer. However, Norweigan has said that he will be "respectful" towards his Borussia Dortmund contract ahead of a potential summer of offers for the forward.
The Blues of London have brought Romelu Lukaku back to Stamford Bridge after cooling down their interest in Erling Haaland.
He had an outstanding 2020-21 season with Dortmund, averaging a goal in every match in all competitions. He scored 27 goals and grabbed 8 assists in 28 matches in Bundesliga. In the UEFA Champions League, he netted 10 goals in 8 matches.
Premier League transfers: Kylian Mbappe move hinted by Toni Kroos
Real Madrid midfielder Toni Kroos has hinted at a transfer that would see a Paris Saint-Germain star join him at Real Madrid. The German spilled the beans about such a deal while talking about Lionel Messi's decision to join PSG in the summer. Speaking on the Einfach mal Luppen podcast, Toni Kroos said, "The move may be good for us because our biggest rivals have lost their best player. And something even better may come out of it as a consequence. Maybe a player from Paris will join us… I don't know." He also ended the topic with "We will see how everything goes."
It is heavily believed that Toni Kroos' comments of " Maybe a player from Paris will join us" are directed towards PSG star Kylian Mbappe. The French superstar is currently in his last year of contract with the Persian club and seeking a future away from Par Des Princes.