PUBG Mobile working Redeem Codes for June 16th, Grab Bumble Bee Set, Racer Set for Free:  PUBG Mobile is everyone's favorite Battle Royale title not just because of its rich gameplay but also for its exciting in-game events and rewards. However, most of the items in the game are so costly that they'll surely create a hole in your pocket if you are not too careful.
That said, there's another method in which you can grab the rewards for free without spending a dime. The PUBG Mobile Redeem Codes will grant you free rewards once you redeem them.
PUBG Mobile working Redeem Codes for June 16th
Here's the list of Redeem Codes & their respective rewards.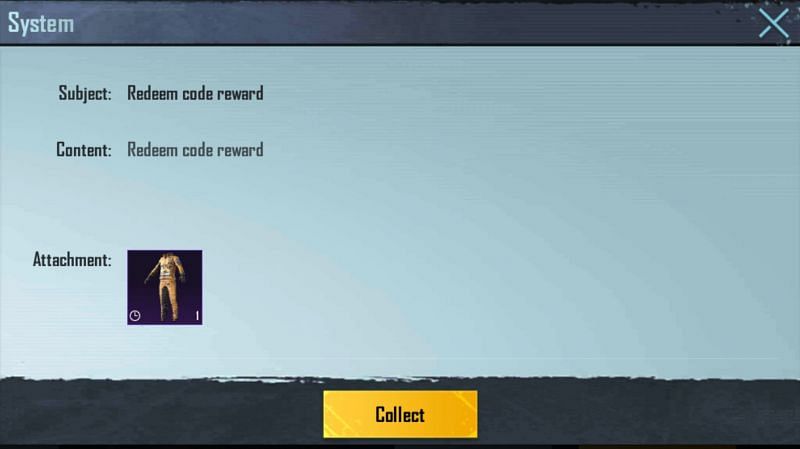 Redeem Code: LEVKIN1QPCZ
Rewards: Racer Set (Gold) (1d)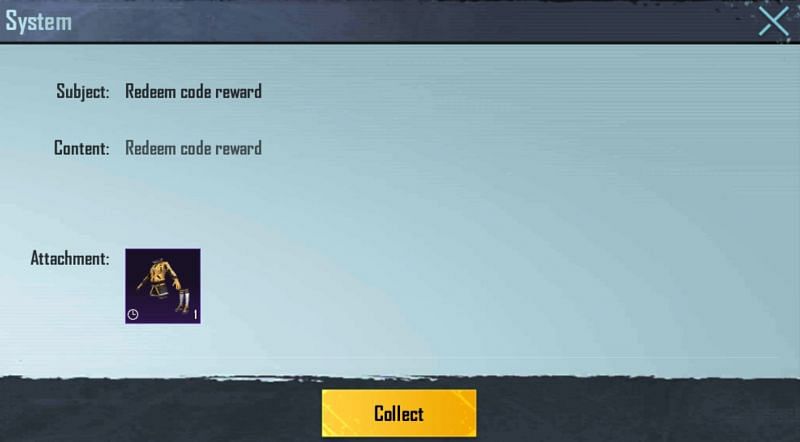 VRedeem Code: ETREL2IMHX
Rewards: Bumble Bee Set (1d)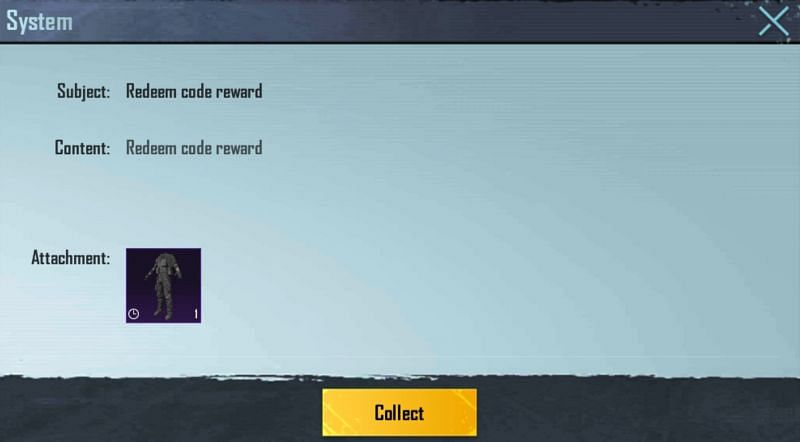 Redeem Code: ZADROT5QLHP
Rewards: Stealth Brigade Set (1d)
Redeem Code: BOBR3IBMT
Rewards: Desert Ranger Set (1d)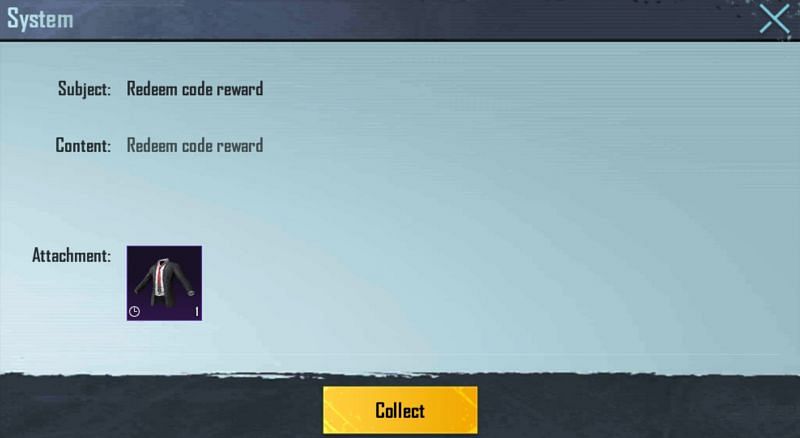 Redeem Code: SIWEST4YLXR
Rewards: Assassin Suit (1d) and Assassin Bottom (1d)
Note: Be quick to Redeem them as each of the codes has Redemption Limit. Once the limit is reached, an error message will be shown & players won't be able to claim the items.
Also Read: PUBG Mobile 1.5 Beta Download: Get Direct APK Download Link & Step-by-step Installation Guide
How to Redeem the Codes?
Step 1 – Hop on to the PUBG Mobile official Redeem Site where three input boxes will appear in front of you. PUBG Mobile Redeem Site. (Use a VPN if you're unable to access the page)
Step 2 – Put your Character ID, Redeem Code in respective boxes & fill the captcha/ verification code. – A dialogue box will appear upon successful redemption.
Step 3- Rewards will be directly sent directly to your in-game mail. You can collect it from there before it expires.
If the redemption fails it is likely that the Code has expired or you have put incorrect information. However, you can move on to other redeem codes. Use a VPN if you are unable to access the redemption site.
Read More: PUBG Mobile 1.4: Download Godzilla vs Kong APK, Get Global Version Link & Installation Guide