Tokyo Olympics: Jayson Tatum was 15 when he made his first USA Basketball national team. It was 2013 when he got picked to play in the FIBA Americas U-16 championships at Uruguay. And one of the biggest thrills from that experience was getting his jersey.
Bryant wore No. 24 and No. 8 with the Los Angeles Lakers, but he donned No. 10 for USA Basketball when he helped the Americans capture gold medals at the 2008 and 2012 Olympics.
Tokyo Olympics: 'LeBron James' Olympics Career is Likely Over' USA Basketball MD Jerry Colangelo
Jayson Tatum has worn that number as part of U.S. teams several times since — and will wear it at the Tokyo Olympics, where the Americans will aim to capture a fourth consecutive gold medal.
"With this being the first Olympics since we lost him, it holds that much more value," Jayson Tatum said. "It's not something I take lightly."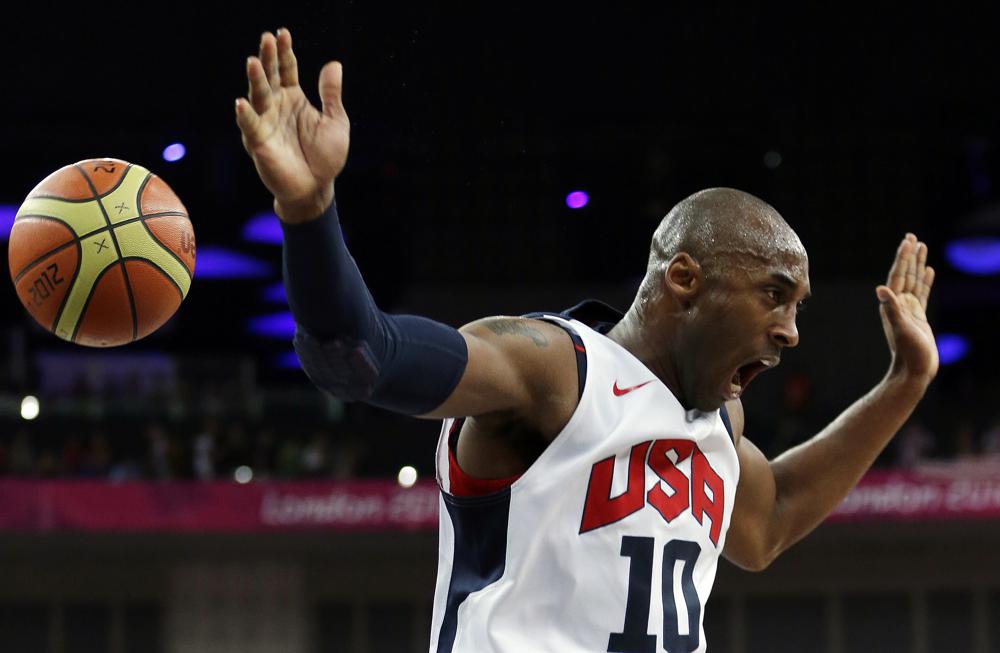 "For JT to have this moment, I'm happy for him, genuinely," U.S. center Bam Adebayo said. "I've known JT since I was 12. He deserves everything he's getting and he's going to keep deserving more because he's such a great player. I'm happy for him. That's his idol, and he gets to represent that number. I know he's going to have that 'Mamba Mentality' when he puts that 10 on."
Tatum knew Bryant well. They worked out together and Bryant offered him advice many times.
Team USA Basketball: Official roster led by Kevin Durant announced for Tokyo Olympics
"He's become more of a two-way player," Popovich said. "He's way more confident. He's developed more skills. He's, on top of that, more aggressive and knows that he can dominate people."
Jayson Tatum is honored to wear Kobe's old No. 10 with Team USA 🙌 @jaytatum0 pic.twitter.com/jXnTf8kRrD

— SportsCenter (@SportsCenter) July 7, 2021
People would say the same things about Bryant as well.
"I remember that first team when I was hoping, wishing, that I got No. 10," Tatum said. "Kobe, everyone knows that was my favorite player. I was 15 years old and got to wear the number of my favorite player. It just felt like I had some level of connection with him."
Team USA Basketball 2021 Roster: Durant, Lillard, Green feature in 12-man roster for Tokyo Olympics, Check out full team 
The connection carries on this summer. He doesn't remember if he had to ask for the jersey in 2013; this summer, he didn't have to ask anyone. USA Basketball simply put out a list of names and jersey numbers, and Tatum got No. 10.
"It's a tremendous honor," Tatum said. "And I'll wear it proudly."