UEFA Champions League 2023: After shifting the venue of UCL Finals 2020-21 between Chelsea and Manchester City from Istanbul to Porto, UEFA announced Friday that the 2023 Champions League finals will be played in Istanbul.
The 2020-21 finals were scheduled to take place at the Ataturk Stadium in Istanbul but, following the UK government's decision to place Turkey on its red list of COVID-19 travel destinations, the venue was changed to Porto.
⚽ The European club season kick-off, which includes the draws for the group stage of the #UCL, #UEL and #UECL will take place in Istanbul at the end of August in both the 2021/22 and 2022/23 seasons. pic.twitter.com/IbWaz55BbD

— UEFA (@UEFA) July 16, 2021
UEFA Champions League: Juventus, Barcelona and Real Madrid admitted to Champions League next season
Saint Petersburg, originally scheduled to host the 2021 showpiece, will instead stage next year's final, while Wembley will be the venue for the 2024 final.
Munich, which was due to stage 2023 final, will now host the 2025 edition.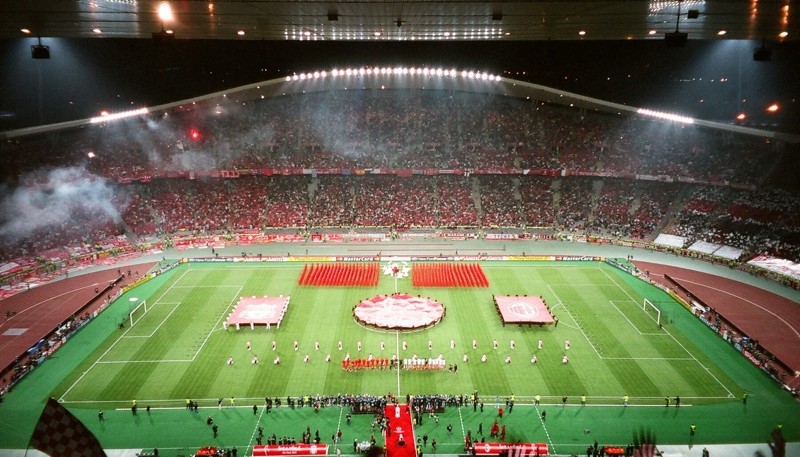 After the withdrawal of hosting rights for EURO 2020 from Dublin and Bilbao, both cities will host future club competition finals.
UEFA has announced Istanbul will host the 🆑 final of 2023 🏟🇹🇷 pic.twitter.com/TNCsxhuICI

— 433 (@433) July 16, 2021
India at Tokyo Olympics: Confident & Star-Studded Indian Shooting Team lands in Tokyo, check all details
The Ataturk Olympic Stadium was due to host last 2 year's Champions League final but the pandemic forced a change of plans with the later rounds and final taking place in Lisbon.
The stadium hosted the iconic 2005 Champions League final, which Liverpool won on penalties after drawing 3-3 with AC Milan.
2024 UEFA Women's Champions League Finals will be held in Bilbao
Future UEFA Europa League Finals:
2022: Seville, Spain
2023: Budapest, Hungary
2024: Dublin, Ireland
2025: Bilbao, Spain
Tokyo Olympics: Gold For Both Olympic Hockey Finalists In Case of No Match Due To COVID-19